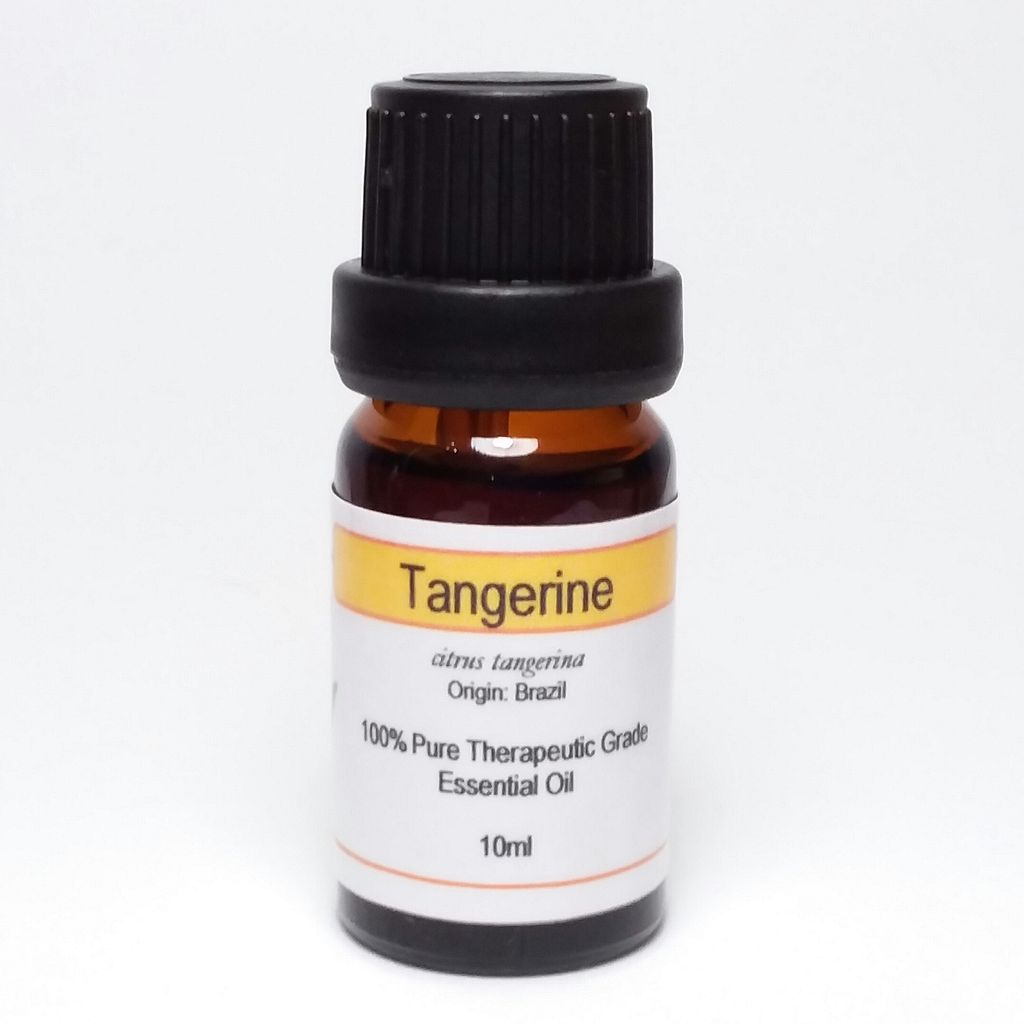 Tangerine Pure Undiluted Therapeutic Grade Essential Oil, 10ml
Our Pure Undiluted Therapeutic Grade Tangerine Essential Oil is cold pressed from the rind of the tangerine fruits from Brazil. It has yellow-orange color and emits a zesty, warm, fresh, sweet scent. Because of its sweet, tangy scent and calming effect, it is a perfect fit for any early morning ritual.
There are several ways to use this amazing essential oil.
It can be used in cleaning the house. Take a few drops and mix it with water. Apply the solution to a cleaning rag and use it to wipe surfaces and nooks. With its antiseptic property, it helps disinfect and clean the house.
By applying directly to a wound, tangerine oil helps kill the bacteria and disinfects the affected area. It also reduces the swelling and redness of the wound.
It can be added to a carrier oil and used as a massage oil. Mixed it with a light carrier oil such as jojoba oil or coconut oil. The recommended ratio is one drop of tangerine essential oil to every 5 ml of preferred carrier oil.
To prevent stretch marks, mix 1-2 drops of tangerine essential oil with 1-2 drops of lavender oil and a teaspoon of preferred carrier oil and rub it on the affected area.

At Kiki Natural Wellness, it is our mission and passion to find and provide you the highest quality Therapeutic Grade Essential Oils. We hope you love them as much as we do.