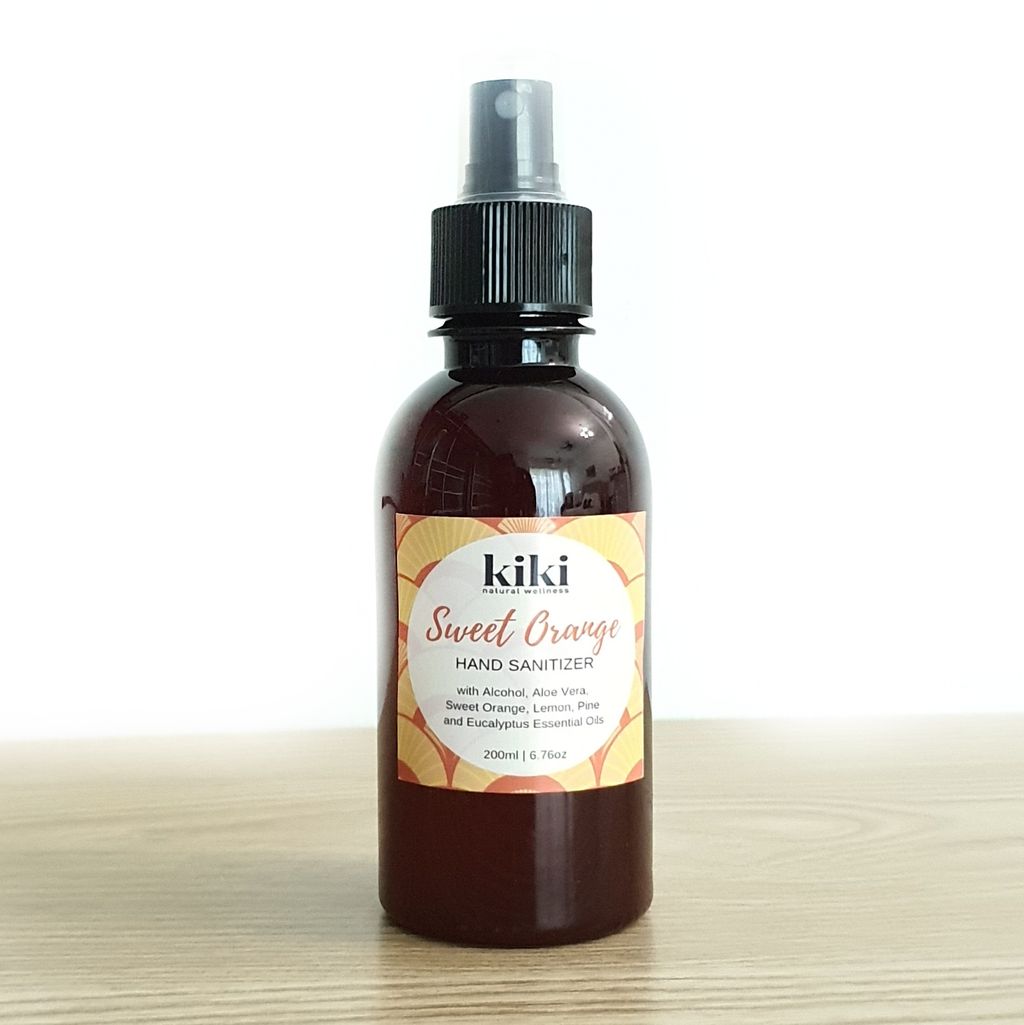 Sweet Orange Hand Sanitizer
This sweet smelling hand saniter is refreshingly sweet and calming. It contains more than 70% of alcohol to effectively kills germs and virus, aloe vera and vegetable glycerin to soothe and soften the skin.
The refreshingly sweet and therapeutically calming scent comes from our exquisite pure essential oil blend of sweet orange, lemon, pine and eucalyptus.
Spray it on to sanitize your hands, any room or any surface.
We can assure you this hand sanitizer will bring you to the next level of peace of mind.
Net volume 200ml.