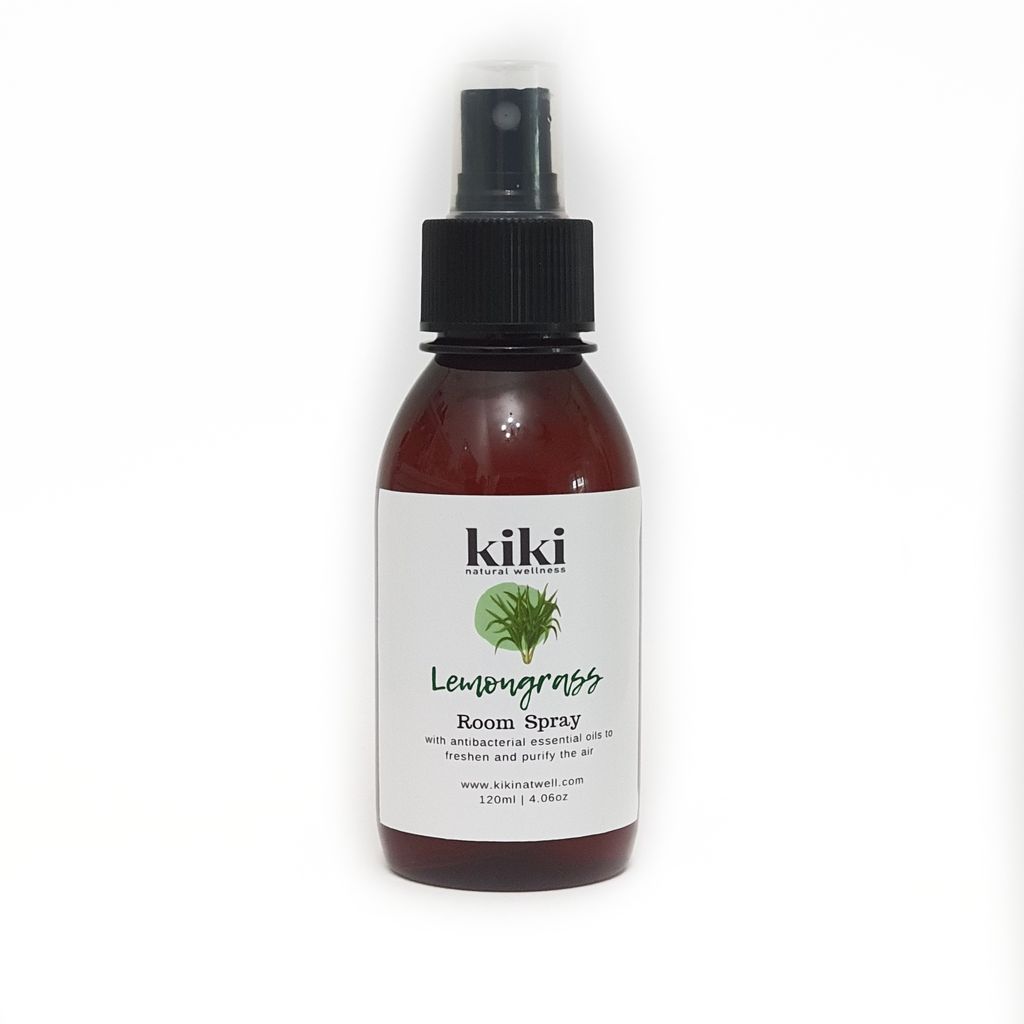 This Lemongrass Room Spray is made with pure essential oil blend of lemongrass and eucalyptus.
It has antibacterial, antifungal and anti virus properties to ward off airborne bacteria, germs and virus. It helps to sanitize, purify and freshen the room.
It can also eliminated bad odor and smoke smell to purify the air. It can also be used as car spray.
It is skin safe and pet safe.
Net volume 120ml.