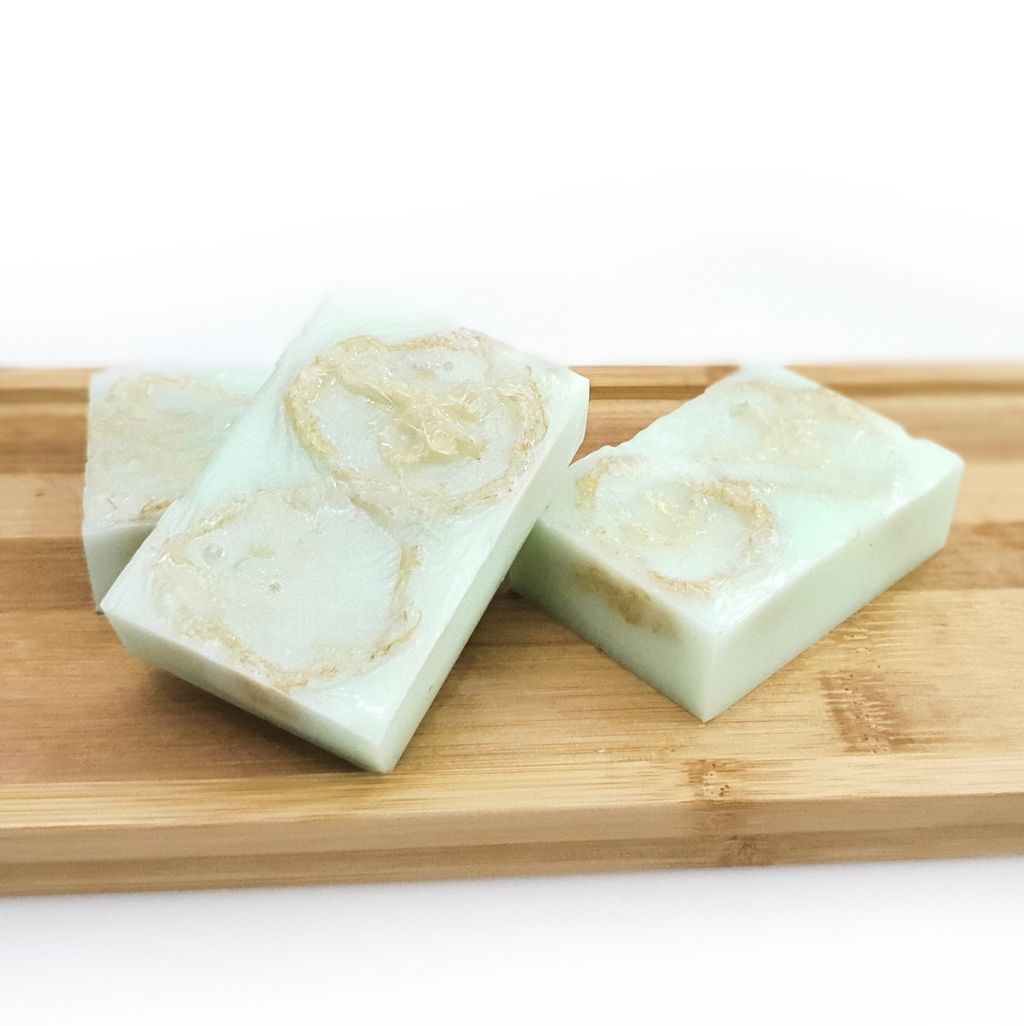 Tea Tree and Bergamot Loofah Soap, 100g
Refreshing Tea Tree and Bergamot Loofah Bar Soap.
Made with shea butter, coconut oil, grapeseed oil and a blend of pure therapeutic essential oils of tea tree and bergamot.
The organic loofah inside this soap will exfoliate the dead skin cells while the nourishing and skin loving ingredients will moisturize the skin. It also has antibacterial properties and very suitable for dry and itchy skin.
100% vegan. 100% pure essential oils.
No alcohol, animal fat, SLS.