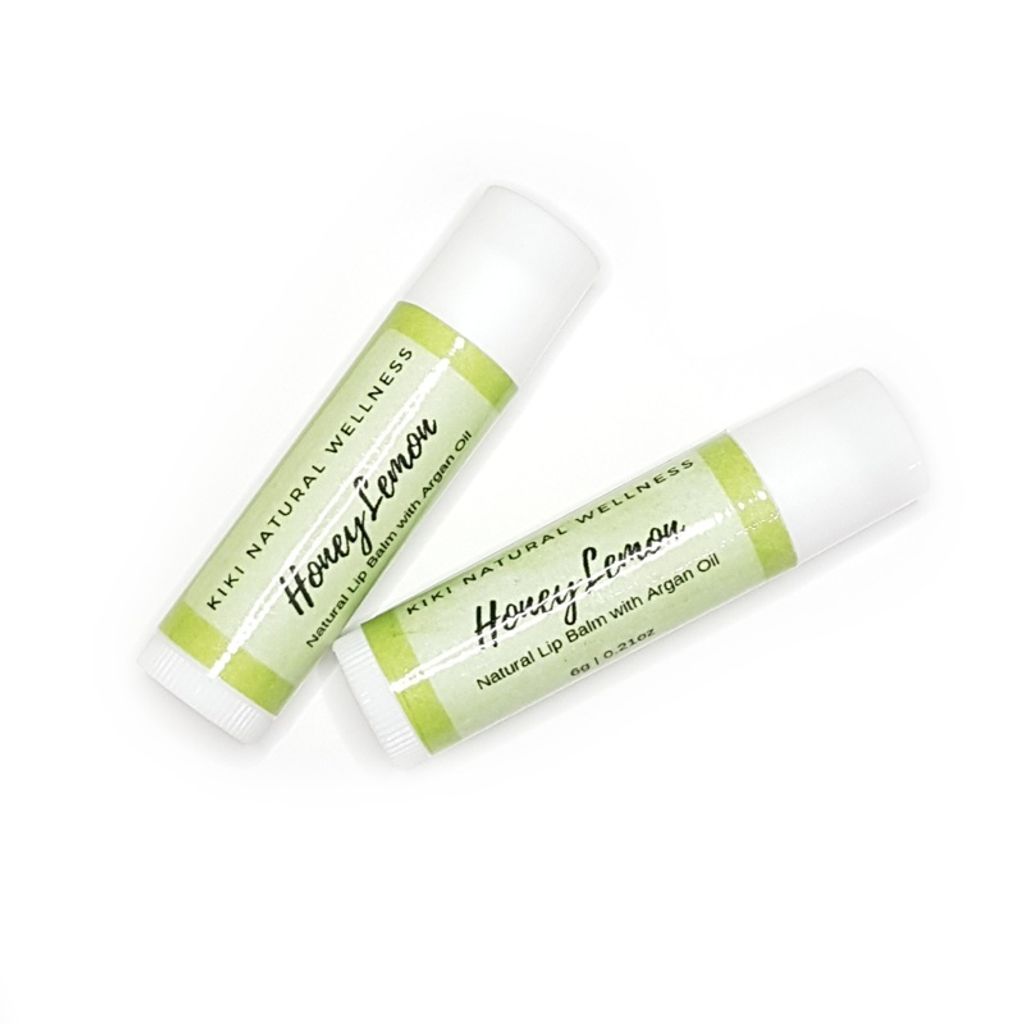 Honey Lemon Lip Balm with Argan Oil
Overview
100% All Natural Lip Balm. Healing & Intense Moisture.
This luscious lip therapy is very moisturising and helps to heal dry and cracked lips. Shea butter is very rich is Vitamin A and a natural moisturizer. Argan Oil known as 'liquid gold' is full of antioxidants and fatty acids to erase signs of premature aging such as reduce wrinkles, fade age spots and restore skin's youthful elasticity by increasing the regenerative rate of healthy skin cells. Jojoba and Sweet Almond Oil effectively locks the moisture and keep lips soft and supple. Lemon essential oil is clarifying and honey is healing. They both make this lip balm smell citrusy delicious.
Ingredients
Made with Lemon Essential Oil, Organic Honey, Organic Beeswax, Shea Butter, Pure Morrocan Argan Oil, Pure Jojoba oil and Pure Sweet Almond oil.
Weight
Net weight 6g.