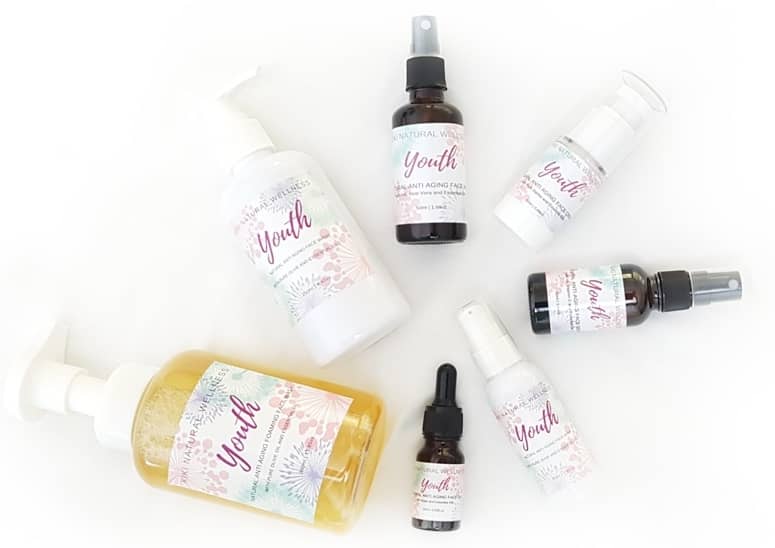 Youth Skincare is a natural and organic formulation for anti aging and to bring out your natural beauty.
At Kiki Natural Wellness we believe on natural and organic ingredients without all the harsh chemicals and synthetic ingredients that could damage your skin and disrupts your hormones.
We are very passionate with our products and always go the extra miles to ensure the top quality ingredients and best manufacturing practices are being used.
---